The idea behind it was for the kids to have fun whilst immersing themselves in English - and we think it was a great success!
Each grade level moved around the classrooms over the two days, working with different teachers, English Auxiliares and guest speakers and trainers from Improving Co. Years 1 to 3 primary kids worked on activities centred around London. The whole corridor was decorated with Buckingham Palace guards and the palace itself (of course!) in order to create a British feel! We also got to know the British Royal Family and the city's most important monuments.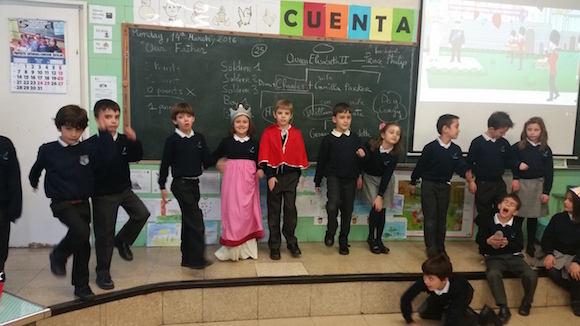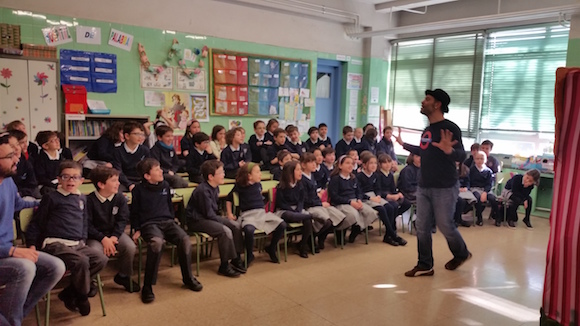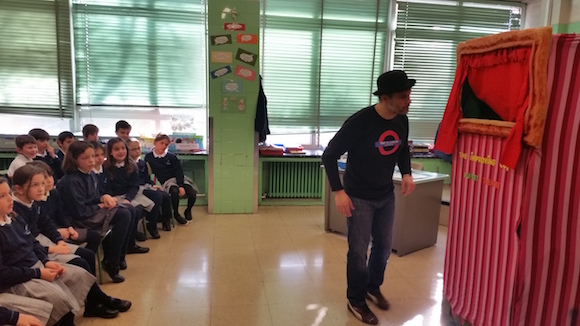 Meanwhile, years 4 to 6 primary kids had fun with some Wild West themed activities – ranging from Gold scavenger hunts to typical music, line dancing, wanted posters...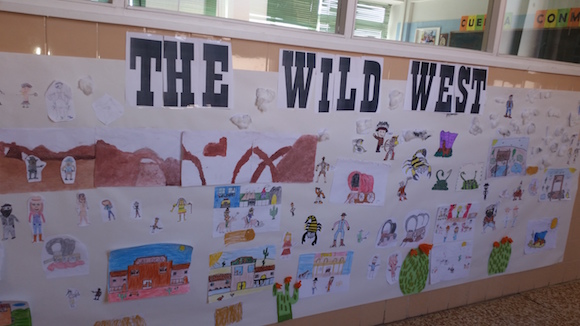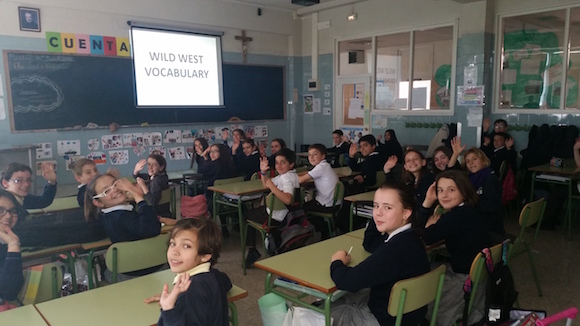 All in all we enjoyed two days learning new things about the English speaking world, and trying our best to speak English of course!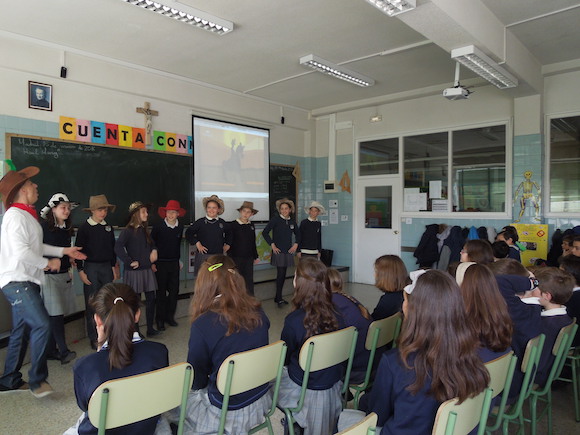 We hope the English Workshop Days in 2017 will be even better, and a big thank you to everyone who participated.